5 New Cars That Are Excellent Commuters

Having a reliable vehicle is important if you're someone who commutes regularly. When it's time to get into a new vehicle, turn to Ray Skillman Westside Auto Mall. Here are five new cars that are excellent commuters every driver should consider.
Hyundai Elantra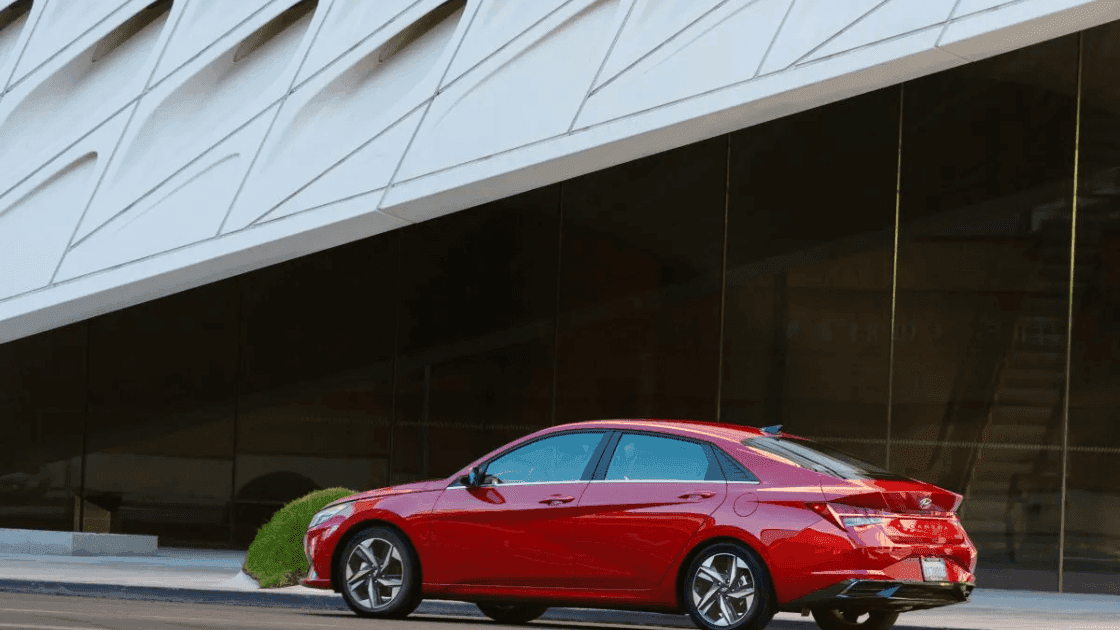 Hyundai's most beloved sedan also makes for one of the best commuter vehicles for drivers who need consistent performance. The Hyundai Elantra offers a number of safety features making it one of the safest vehicles on the road. These features have earned it the title of the Top Safety Pick by the Insurance Institute for Highway Safety (IIHS). The cabin is pretty spacious and comfortable, and you'll have the option to bump up with additional packages if you need to as well. The modest 1.6 L 4-cylinder engine delivers great fuel efficiency with an estimated EPA of 28 MPG in the city and 36 MPG on the highway.
Mazda CX-5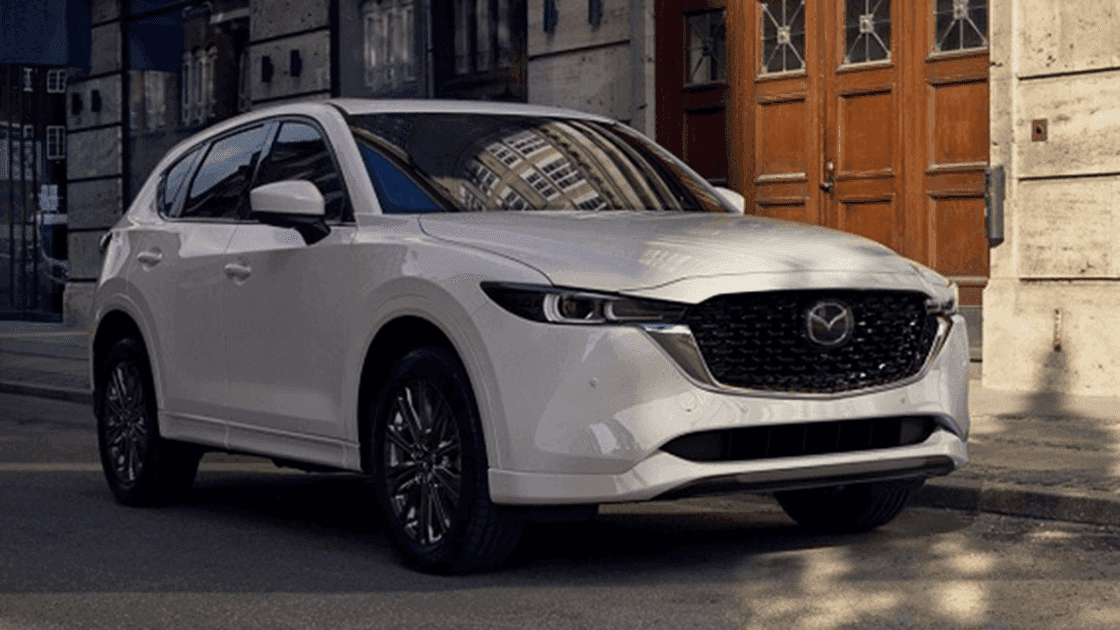 Want a commuter vehicle that also got the perfect dose of comfort and luxury? The Mazda CX-5 is for you. This beautifully built SUV offers a slew of standard driver assists. It's also got a really dependable and affordable engine. The 2.5 L four-cylinder engine puts out a modest 187 horsepower. This engine also comes in turbo configuration if you want more boost. Offering an EPA estimate of 24 MPG in the city and 30 MPG on the highway, you can look forward to great fuel economy. Premium features you can enjoy include all-wheel drive, Apple CarPlay, Android Auto, Wi-Fi connectivity, and so much more. Commute in class with the Mazda CX-5.
Kia Forte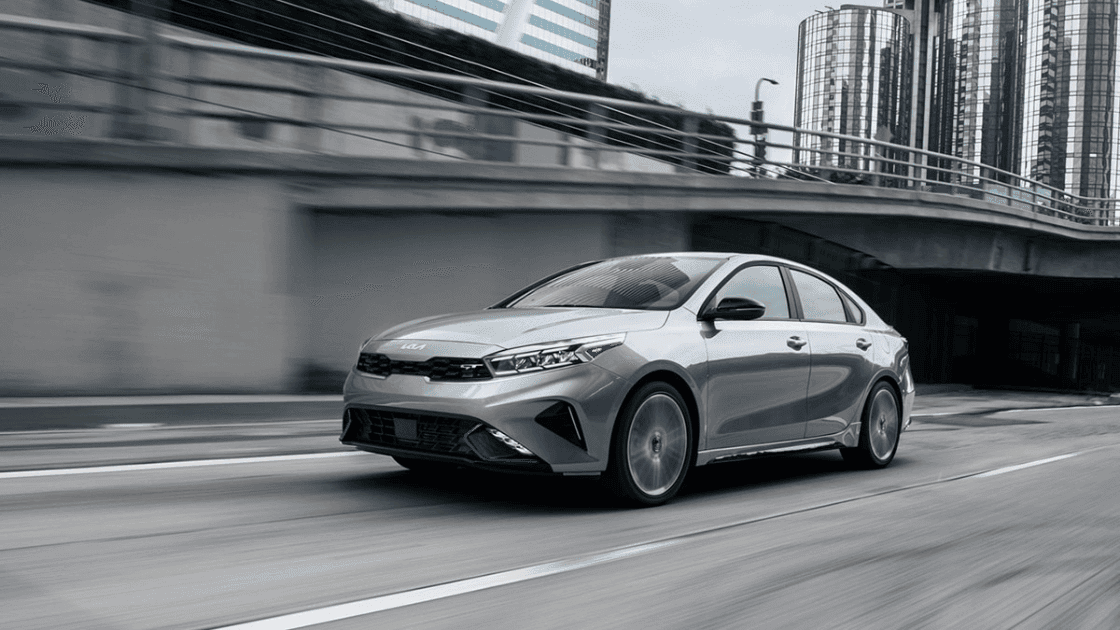 The Kia Forte is an underrated commuter vehicle, offering great tech specks, safety features, and comfort amenities. Plus, it's one of the most affordable vehicles on the market, making it a great pick for budget-conscious drivers. You'll enjoy a well-styled spacious cabin that comes equipped with standard wireless smartphone integration. For optimal fuel efficiency, the FE trim is the way to go. Enjoy greater fuel efficiency at 30 MPG in the city and 41 MPG on the highway.
Kia Sorento Hybrid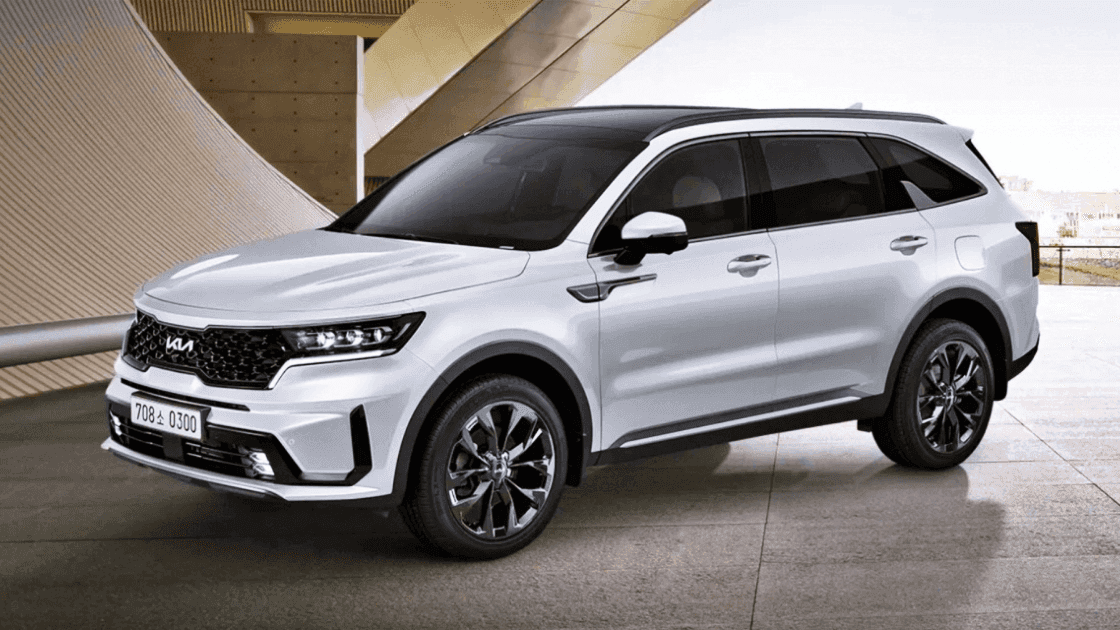 The Kia Sorento Hybrid serves as a great commuter vehicle because of its impressive fuel economy. It's got a comfortable cabin, a slew of standard safety features, and standard second-row captain chairs. Although it's an SUV, it has that crossover design making it compact enough for everyday commuting. If you want to bump up comfort with this model, you'll have plenty of factory options to choose from. Under the hood, however, power is consistent on all models. You can look forward to a respectable and dependable 1.6 L turbocharged inline-4 engine that puts out an EPA estimate of 39 MPG in the city and 35 MPG on the highway.
Hyundai Kona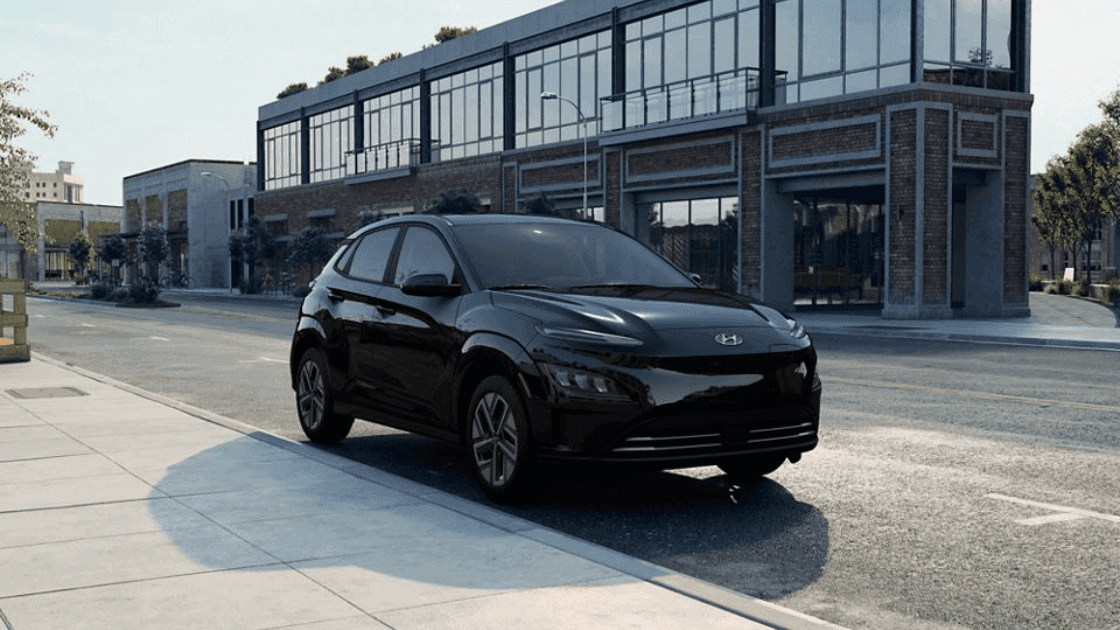 One of the most reliable commuter vehicles for drivers wanting a well-built crossover is the all-new Hyundai Kona. This SUV is attractively priced and features impressive fuel economy, a number of standard features, great safety options, and so much more. The best part about this vehicle is that there are so many different variations you can choose from. There's a Kona that'll adapt to your budget, making this one of the most versatile vehicles for drivers with specific needs. You'll find the Kona in three available engines, with the 2.0 L 4-cylinder in the SE and SEL models offering the most reliability for commuters. This engine delivers an impressive 30 MPG in the city and 35 MPG on the highway.