5 Surprisingly Affordable Used Sports Cars

If you are looking to get into a sporty vehicle but don't want to spend an arm and a leg, you've come to the right place. From ultimate luxury to speedy and powerful, we've got you covered with five of the best used sports cars that won't empty your savings.
1. Porsche 911: 996 Generation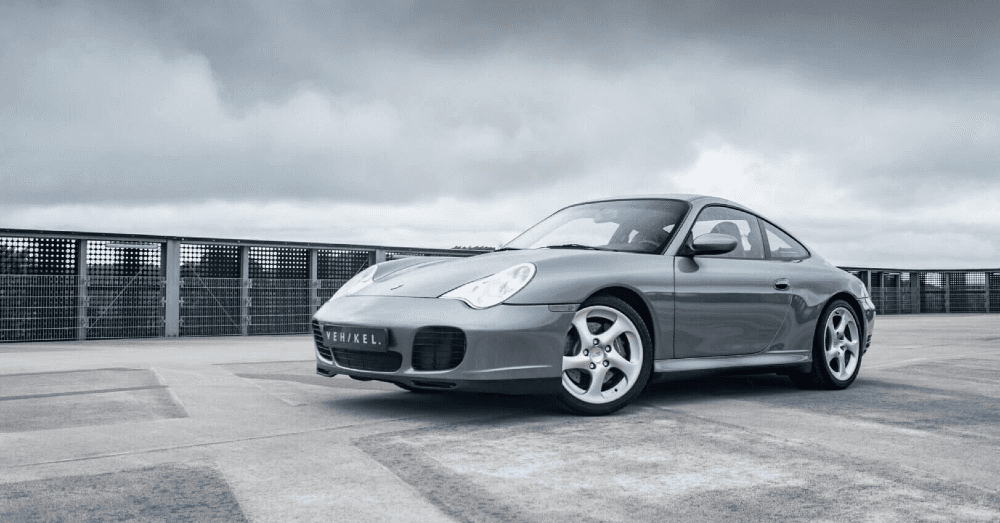 If you've been dreaming of owning a Porsche, but can't quite get over its hefty price tags, a vintage Porsche 911 from the 996 generation might be a model to look into.
While this Porsche model might not offer all the Innovative and powerful features of other Porsche 911s, this is still one of the best affordable sporty vehicles if you've dreamed of owning a Porsche. Some great perks you can look forward to include quality performance, incredible handling, and an undeniably sporty and visually appealing cabin and body style.
2. Porsche Boxster 987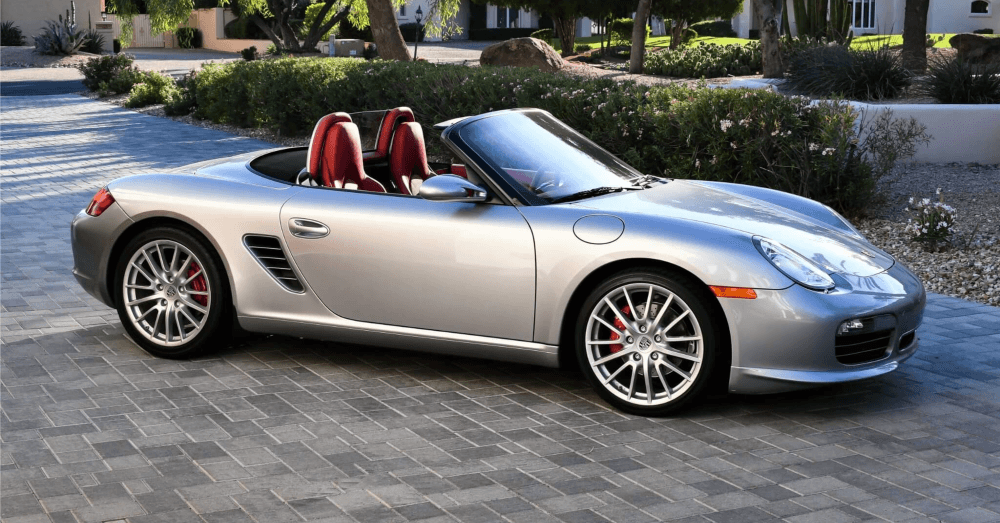 Another budget-friendly sports model Porsche to opt for is the Porsche Boxster 987. This beautifully designed model gives you the perfect mix of a sporty feel, great handling, and undeniable luxury. Plus, its soft-top convertible body style is the best way to enjoy a sunny day on a back road with a stunning view. Great features of the Porsche Boxster 987 include impressive speed and handling and a well-built body style. Drivers can look forward to several engine options, including a turbocharged 2.0 flat-four, a turbocharged 2.5 L flat-four, and a 4.0 L flat-six.
3. Ford Mustang SVT Cobra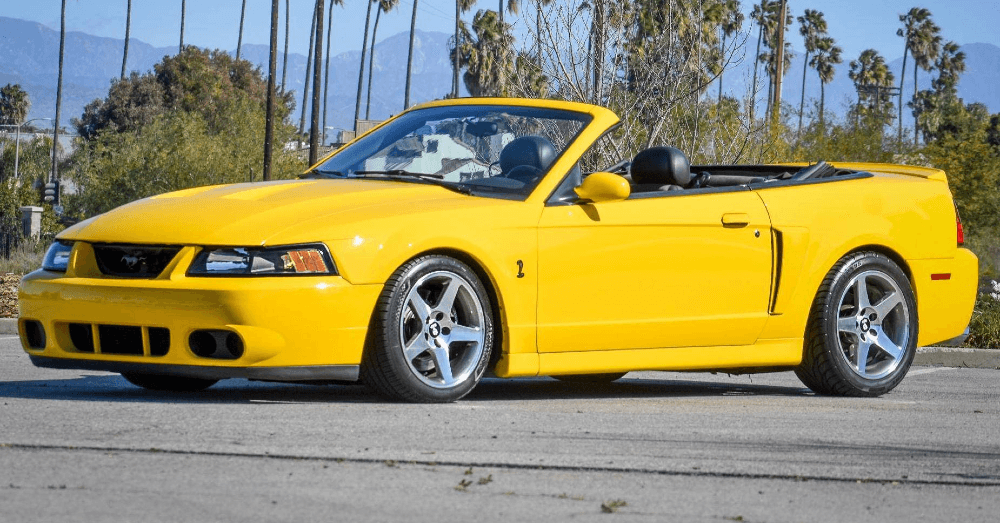 Keep it classic with the all-American Ford Mustang SVT Cobra. These pre-owned sports vehicles are one of the best in both handling and style. These models hover just under the $15,000 threshold and deliver a range of features that are undeniably impressive. Great handling, thanks to the independent rear suspension, makes driving the Ford Mustang SVT Cobra an absolute joy. In addition to the powerful engine under the hood, you can upgrade this model with a titanium exhaust to exemplify all the power the Mustang SVT Cobra is known for.
4. Nissan 370Z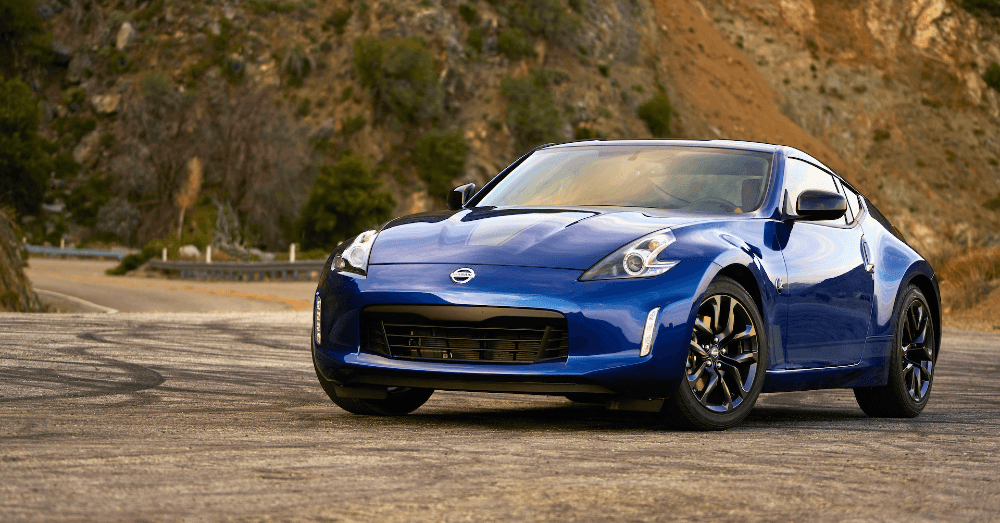 Unlike other sports cars in its class, the Nissan 370Z doesn't undergo any major changes throughout its years. Because of this, you don't really have to sacrifice much whether you buy used, new, standard, or expensive. This indifference makes the 370Z one of the best sports cars to opt for if you're looking for a fun toy to drive on a budget. Standard models are offered in a 3.7 L V6 engine that puts out a whopping 332 horsepower. Opting for the standard 6-speed manual transmission is the best way to experience all the fun and power this sporty car has to offer.
5. Honda S2000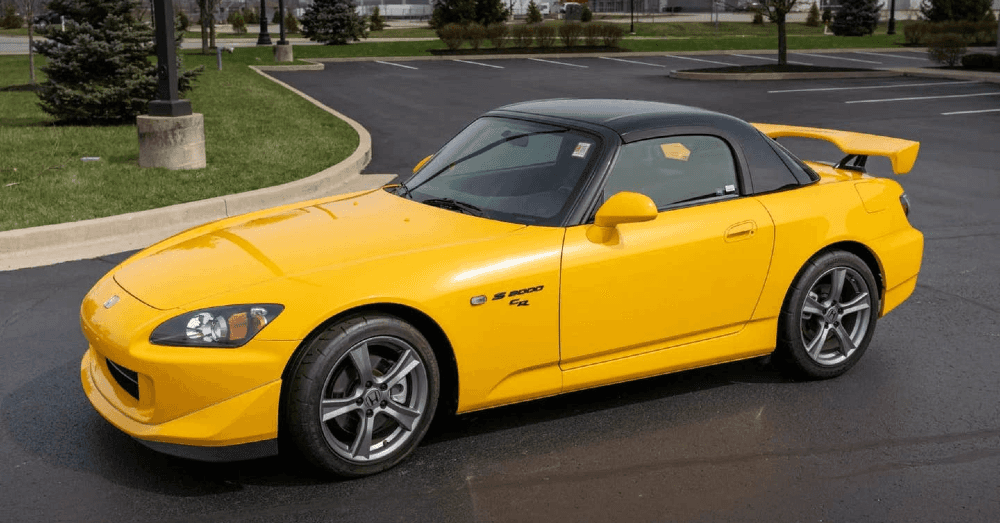 For reasons many enthusiasts still can't accept, Honda's discontinued S2000 remains to be one of the most popular affordable sports cars around. The Honda S2000 offers everything you could dream of in a sporty vehicle. A sleek body style, a comfortable and undeniably luxurious interior, and Honda's well-loved VTech Power System make the S2000 a great convertible. One of the best parts about owning an S2000 is that you can customize it to your liking. Because many previous owners have, you'll find a range of unique models that offer comfort, power, and style upgrades.
The Place to Go For Your Next Sports Car
When you're looking for the best used sports car around, it makes sense to shop the best inventory of used and certified pre-owned vehicles. At Ray Skillman Westside Auto Mall, you'll find just that. Visit our dealership today or browse our online inventory to find your next favorite sports vehicle for under $15,000.