Ray Skillman Vacation Package
Start shopping NOW! And PACK YOUR BAGS!!!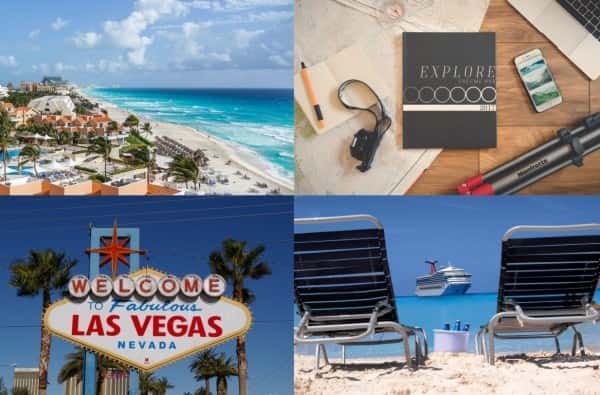 We are working on our form with our website provider. We will contact you ASAP to verify your appointment time.
The Ray Skillman West Customer Care Team is running an appointment special!
While supplies last…anyone who makes an appointment with a Customer Care Rep, shows for their appointment, and buys a car gets a vacation package. The details are below, but remember you have to make an appointment to qualify! We have made it easy for you to make an appointment, just fill out the form below and a Customer Care Rep will call/text/email you to confirm your appointment time!
1.) Make an Appointment
2.) Show up 🙂
3.) Buy a car
4.) Get a vacation package!
Please remember there are limited supplies…and when they are gone, they are gone!
Taxes and fees are not included and are the responsibility of the purchaser. Vacation packages are not available for previous purchases. You may give your vacation package to a family member or friend to use!!!