Top Secret Savings

At Ray Skillman Auto Mall, we will save you time, money and hassle. We want you to have the best shopping experience possible, so we will make sure to do everything in our power to make that a reality. We're glad you found us through cars.com. Take a look around our website and don't hesitate to contact us with any questions!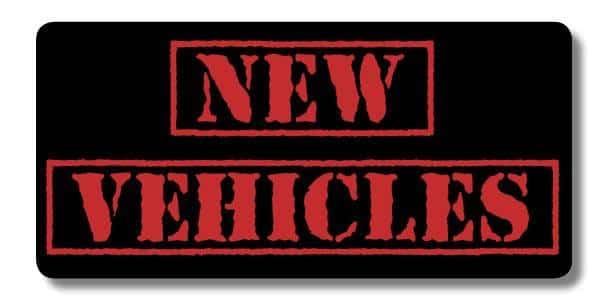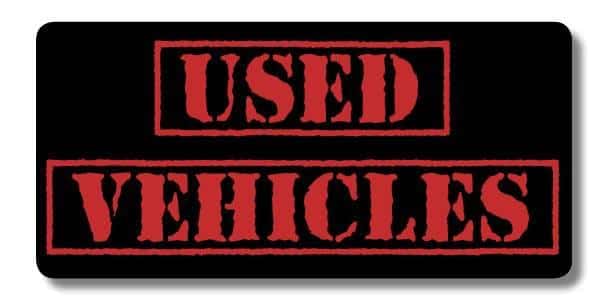 Always a pleasure to see the staff. Their great and very helpful.
Read more at Google
Customer Service is excellent, efficient, friendlyand is highly recommended! I dropped my truck off and received a ride home to make another appointment on time.I received a call back for an extra item I needed to catch my maintenance up to par.I was called for my pick up 5-7 minutes before the time I asked. My truck is running great! I am one happy customer ready to explore my next journey comfortably!
Read more at Google
A prompt, courteous sales experience!! I feel like I received a very good offer and my time was not wasted. A shout out to Cristian for making the experience relaxing!
Read more at Google
This is the second time we've purchased here and the service continues to be excellent. By far THE best auto buying experience we have ever had which is why we will return.
Read more at DealerRater
My first Hyundai was in the 80's. Hyundai makes a great car, this is my 5th one and 3rd one from Ray Skillman. Customer service is great, thanks to your entire team.
Read more at Google
Very helpful and professional even with the current times and everything going on. Everyone I came in contact with had a smile on their face.
Read more at DealerRater