Top Secret Savings

At Ray Skillman Auto Mall, we will save you time, money and hassle. We want you to have the best shopping experience possible, so we will make sure to do everything in our power to make that a reality. We're glad you found us through cars.com. Take a look around our website and don't hesitate to contact us with any questions!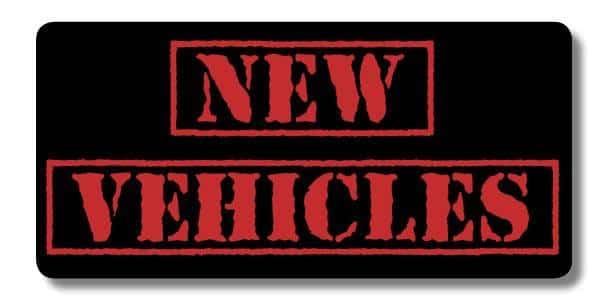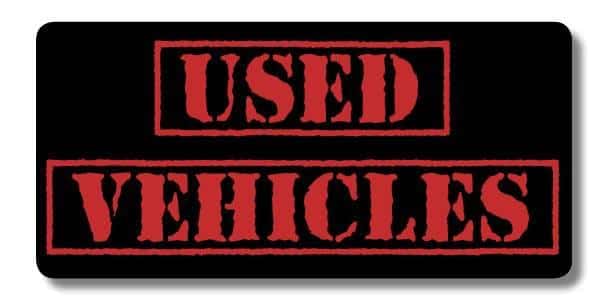 Sabath and his boss Avery went above and beyond to get me the deal I wanted. Thanks guys!
Read more at Google
I was looking for a reasonably priced SUV with lower miles. I found it at Ray Skillman. We test drove the vehicle and told our salesperson that we'd be back the next day with kids to drive it again. We all agreed we liked the vehicle. There were two things that weren't working on the interior; the dealership ensured both were fixed. The sale was easy. We didn't have a trade or need financing so we were in and out in an hour. The day we brought the car home it started making a noise. I called and the dealership ...
Read more at Cars
Bought a barely-used 2017 Sentra for what I, NADA, Kelly & Carfax think was a very good price. Friendly staff. Never felt pushed. The salesman, James Thorpe, A1+ same for the Sale Manager Nolan Davis. Copied some of this from Brian Wortman's review because...why not? same experience. :o) Thanks Brian and Skillman.
Read more at Google
Nice place
Read more at Google
Great people to work with. ask for Avery tell him Bob sent you to get the best price
Read more at Google
Got an oil change and rotation today. I recommend making an appointment if you like getting in right away. It took about an hour and I was on my way! Last oil change took almost 3 hours! I recommend getting an Uber and grabbing a bite to eat. They make wonderful fresh baked sugar and chocolate chip cookies!
Read more at Yelp
We have purchased 2 brand new cars and we will never go to another dealership! Great people!
Read more at Google
I would like to say thank you to Rockland Lay, for always being so helpful and kind to us . Kimberly and John Moore we give you a 5 star.In Jesus Name. thank you!!!
Read more at Google