Top Secret Savings

At Ray Skillman Auto Mall, we will save you time, money and hassle. We want you to have the best shopping experience possible, so we will make sure to do everything in our power to make that a reality. We're glad you found us through cars.com. Take a look around our website and don't hesitate to contact us with any questions!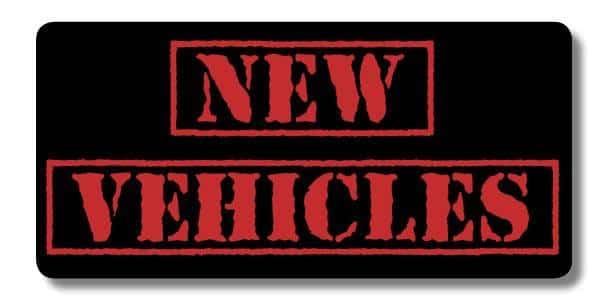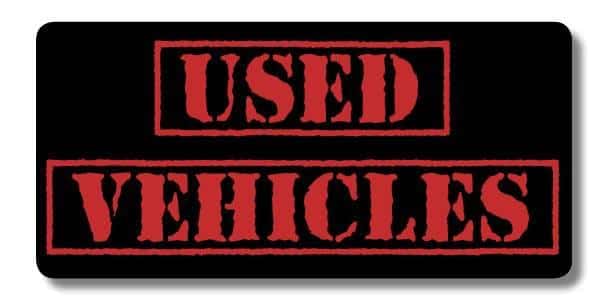 I would like to say thank you to Rockland Lay, for always being so helpful and kind to us . Kimberly and John Moore we give you a 5 star.In Jesus Name. thank you!!!
Read more at Google
Excellent people. Honest and know what they're doing
Read more at Google
Bought a barely-used 2018 Sonata for what I think was a very reasonable price. Friendly staff. Never felt pushed. What's more, our salesman, Henry, helped us get our XM antenna cover repaired after it fell off on our drive home from the dealership. Would I buy from them again? Yes.
Read more at Google
Austin and Ollie did a great job today will send others to get great service from them!!!
Read more at Google
I filled out a application for a car on line, and walked in minutes later I was approved and left with a brand new car, it happened so fast. Thank you Ray Skillman
Read more at Google
...I haven't even got the car yet and I'm leaving a review! That's how you know you've got a great team! My situation is tricky, as I've got some credit to repair, but Mike is out of this world!! He was so judgement free, as was the guy who passed me over to Mike- so very kind and honest! He said, "don't you worry, I've got 17 lots to find you a car, so when I call, just answer!" Everyone there was just so friendly- before we even parked, we were shaking hands! Just an amazing place! If you haven't found a car, THIS IS THE PLACE TO GO!!! God bless em!
Read more at Google
Austin Crouch was able to find a car within my means that more than surpassed my expectations. If you're looking for a car in the Indy are, or even as far as Fort Wayne, this is the place to go!
Read more at Google
The Ray Skillman Westside Auto Mall team is great! I actually live closer to another Mazda dealership in the area but drive a little further because the team is so wonderful. Stop by if your looking for a Mazda or are in need of a Mazda service.
Read more at Google
Landon, Chance and Austin were great to work with. Low pressure and one of the best experiences when stressed out we could have. Would totally recommend them and will be back when we need to purchase a car again!
Read more at Google